Originally prepared, this is the simplest mixture of three basic ingredients—rum, lime, sugar. The Daiquiri holds a timeless and classic status for a reason, so take a moment to see what all the fuss is about. An old-school Daiquiri is an exercise in purity, as beautiful in its unadorned simplicity as a well-made Martini or Manhattan.
Ingredients
60ml white rum
30ml lime juice
15ml sugar syrup
Ice
Garnish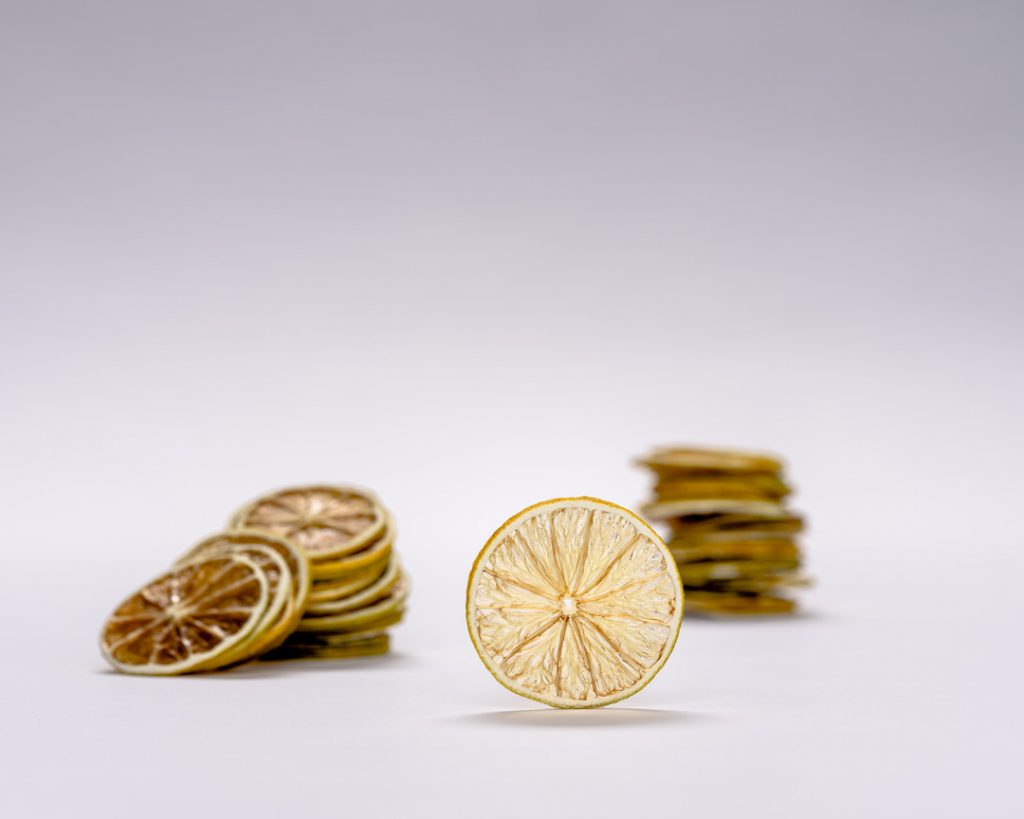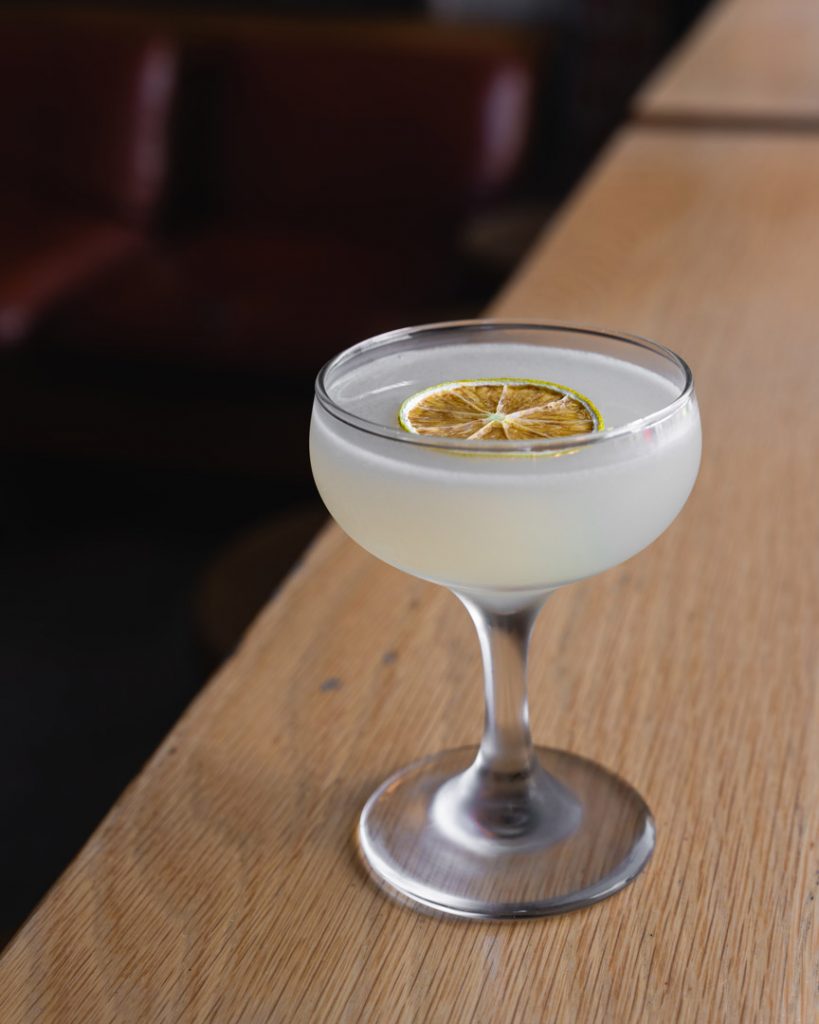 How to serve
Shake and strain into chilled Coupe and garnish with dehydrated lime wheel.
Dehydrated Lime Wheels : as they rehydrate, they release lime oils and a lovely aroma to your drink.