If you're a fan of refreshing and simple cocktails, this highball swirling ginger beer and dark rum is a good drink to know.
Ingredients
45ml dark rum
100ml ginger beer
1 lime wedge squeeze
Ice
Garnish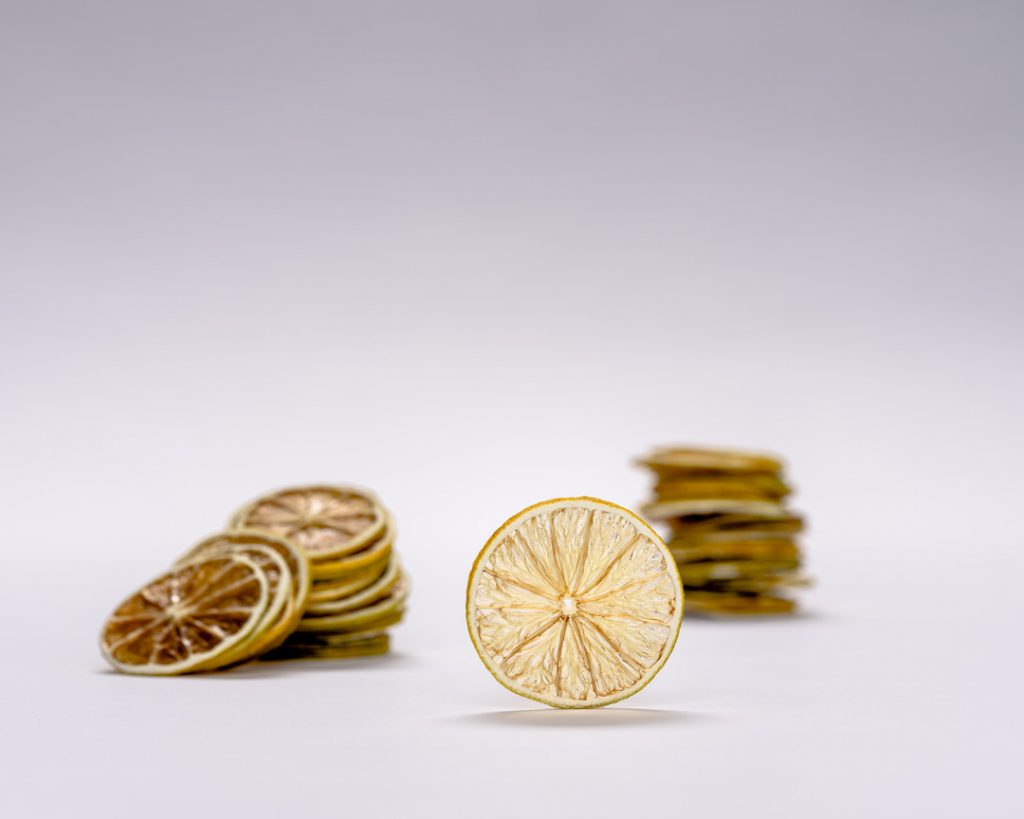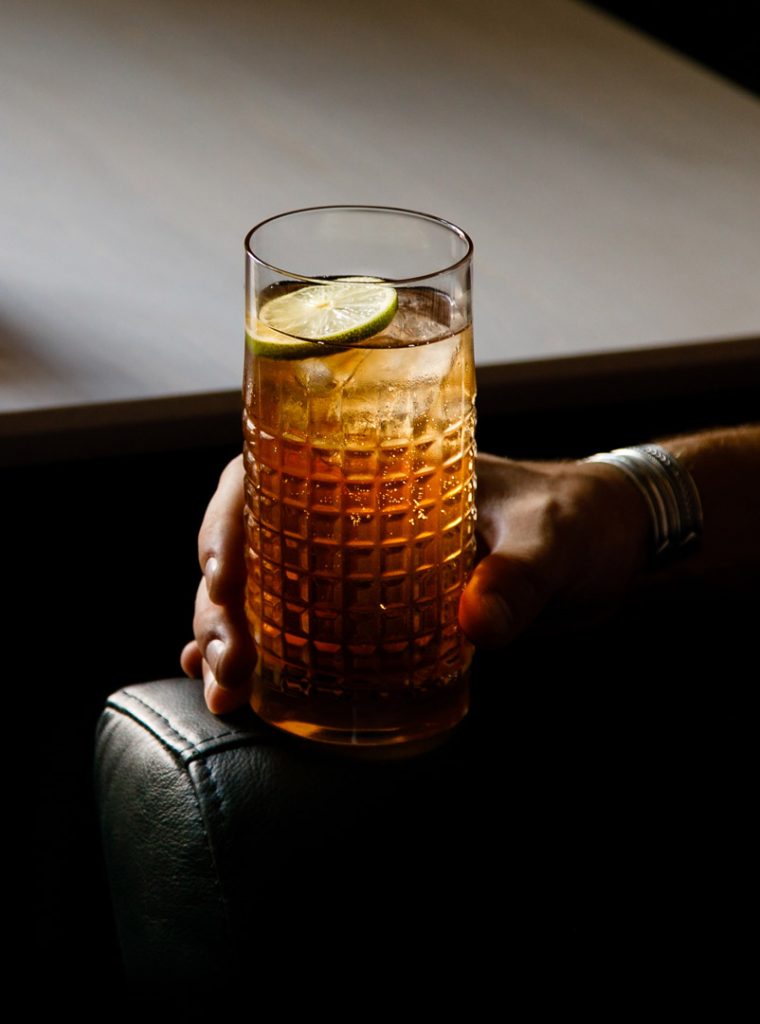 Method
Fill a highball glass with ice.
Build your drink adding the rum, ginger beer and lime, swirling to mix.
Garnish with a Parched dehydrated lime wheel.
Dehydrated Lime Wheels : as they rehydrate, they release lime oils and a lovely aroma to your drink.