Whiskey Sour has proved to be one of the most enduring classic cocktails and the base for many contemporary variations which we absolutely love. Smoky, sweet & sour taste, creamy foam on top…what's not to like!
Ingredients
60ml whiskey
30ml lemon juice
10ml sugar syrup
Egg white – optional
Ice
Garnish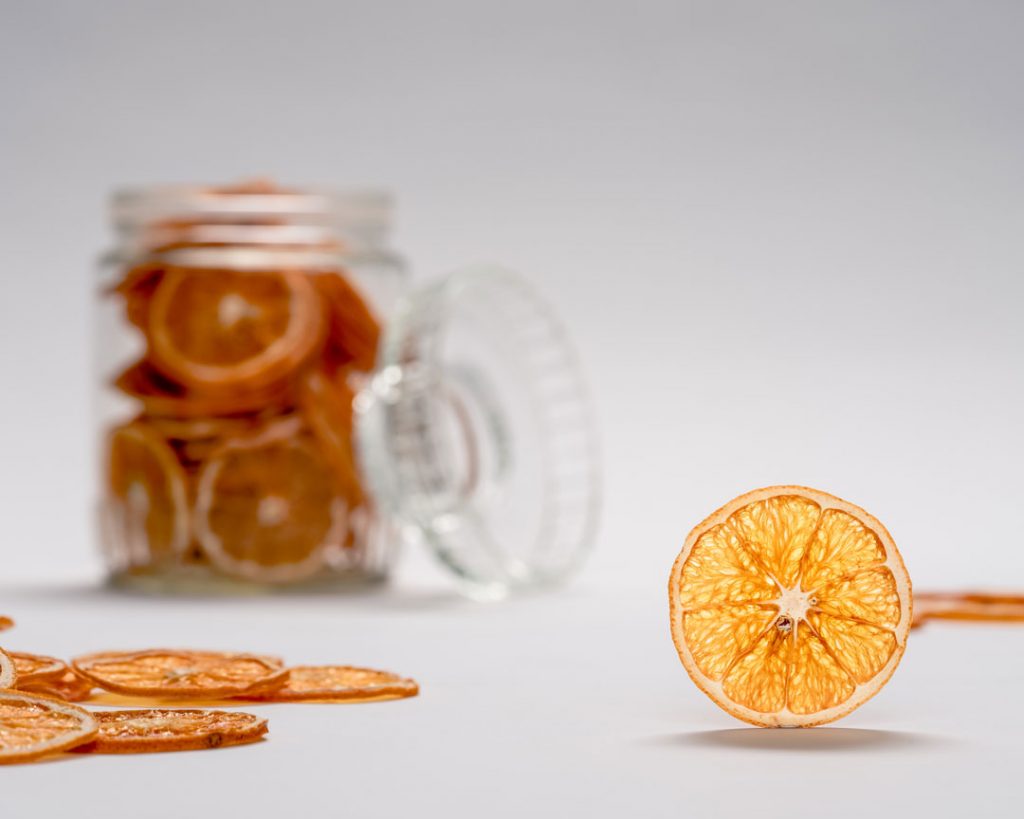 Method
Pour ingredients into a cocktail shaker, fill with ice and shake for 10 seconds (if using the egg white, give it a little extra muscle and a little extra time).
Strain into a chilled cocktail glass, or into an ice-filled Old-Fashioned glass.
Garnish with a Parched dehydrated orange wheel.
Dehydrated Orange Wheels : as they rehydrate, they release orange oils and a lovely aroma to your drink.