Truth be told, amaretto is due for a comeback. Let's start with a classic amaretto sour recipe. Amaretto Sour ingredients are as simple as they come: a squeeze of fresh lemon juice, sugar syrup, and plenty of amaretto.
Ingredients
50mL amaretto
30mL lemon juice
15mL sugar syrup
Dash Angostura Bitters
1 egg white – optional
Garnish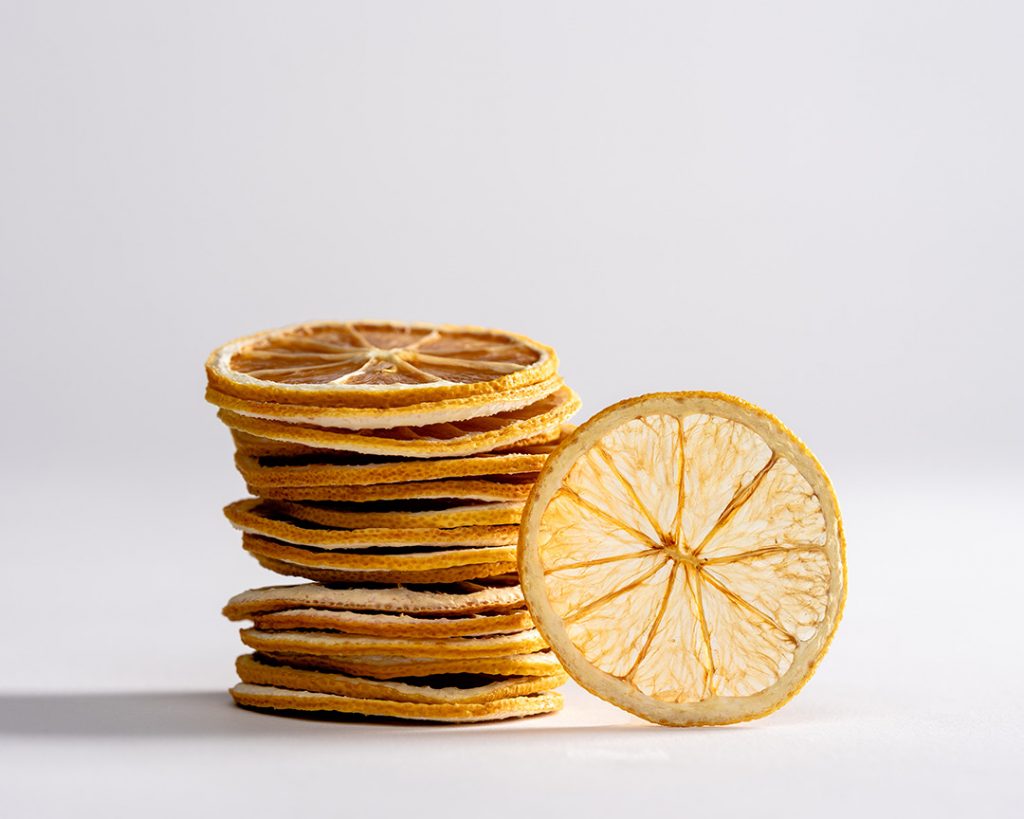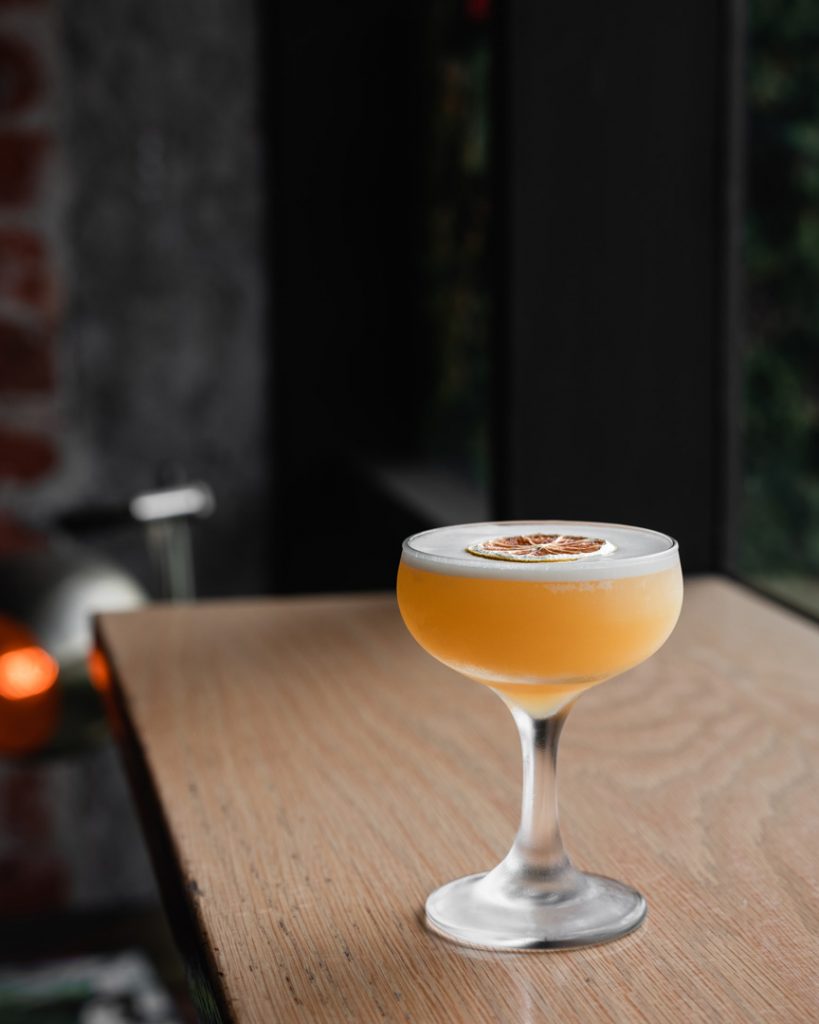 Method
Pour your ingredients into a cocktail shaker, fill with ice and shake for 10 seconds (if using the egg white, give it a little extra muscle and a little extra time). Strain into a chilled cocktail glass, or into an ice-filled Old-Fashioned glass. Garnish with a Parched dehydrated lemon wheel.
Tip
Amaretto is only about 25% ABV, so this makes a great pre-dinner drink for those who like something less alcohol-heavy, or as something light after a big meal. 
Dehydrated Lemon Wheels : as they rehydrate, they release citrus oils and a lovely aroma to your drink.