This tall, tart cooler is one of the great joys of summer.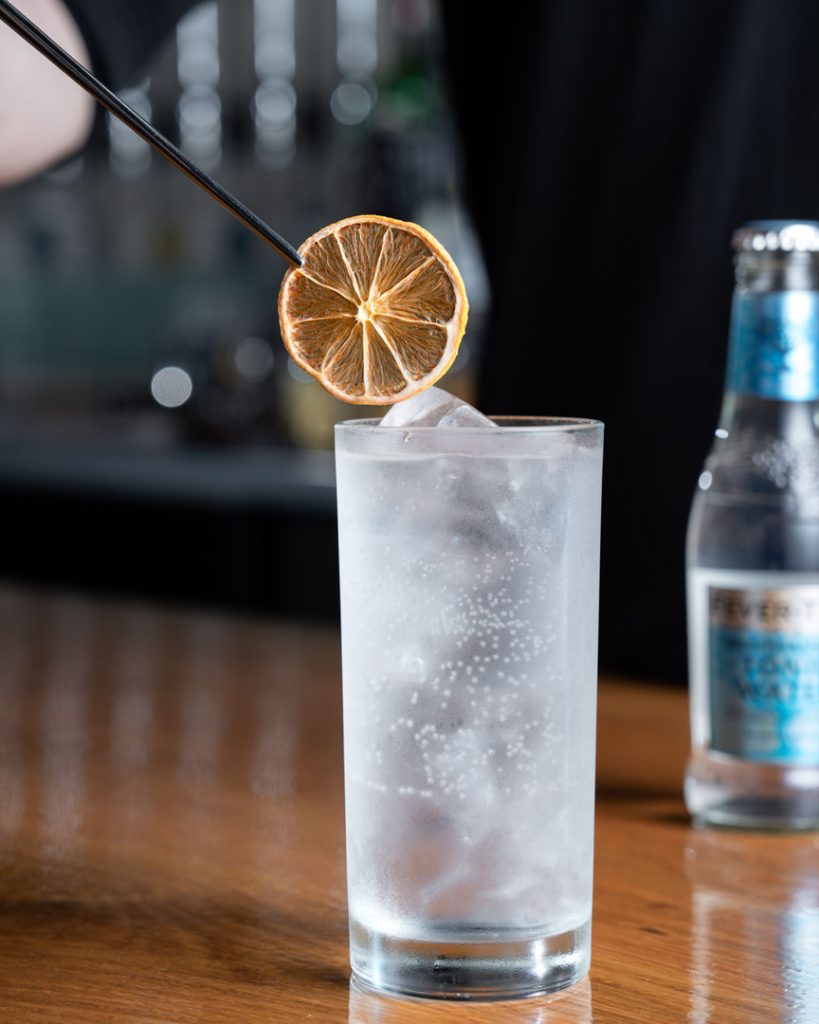 Method
Fill a highball or old-fashioned glass with ice. Build your drink in the glass and garnish with a dehydrated lemon wheel. 
Dehydrated Lemon Wheels : as they rehydrate, they release citrus oils and a lovely aroma to your drink.