Fresh lime juice, triple sec, and good tequila are all you need to make the best margarita possible. You will truly enjoy how delicious, light and easy this is to make. It also has the perfect balance of citrus and sweetness.
Ingredients
45ml tequila,
15ml triple sec
30ml fresh lime juice, and
Ice.
Garnish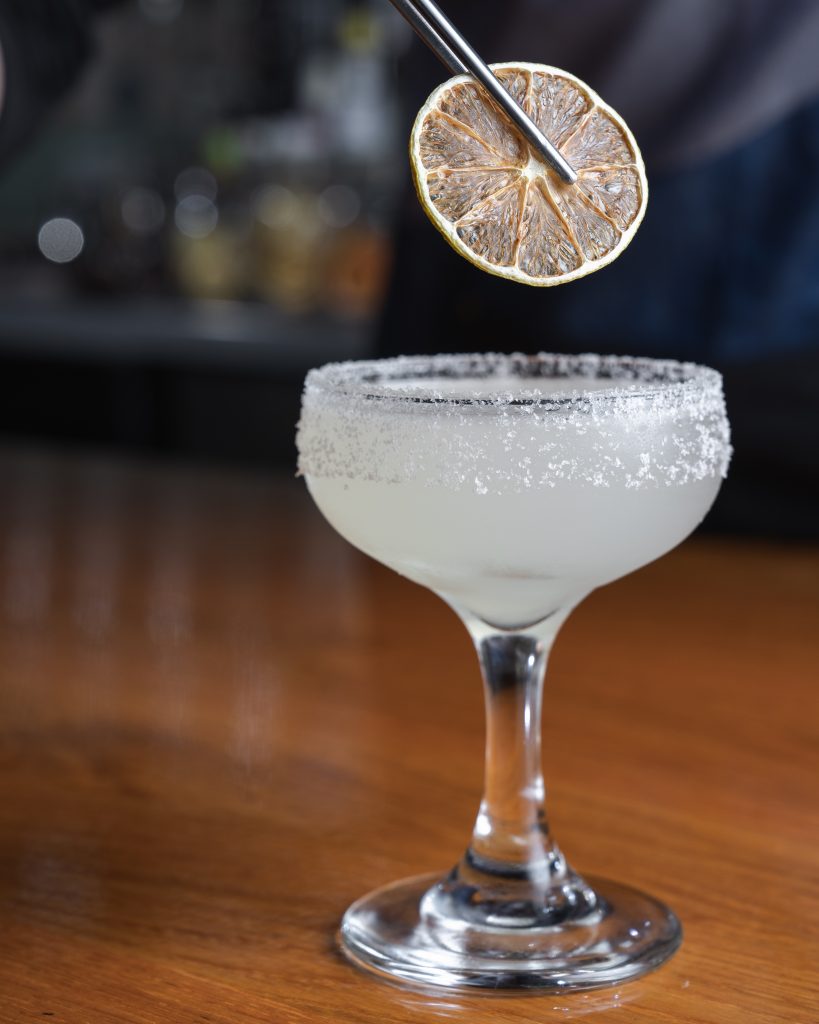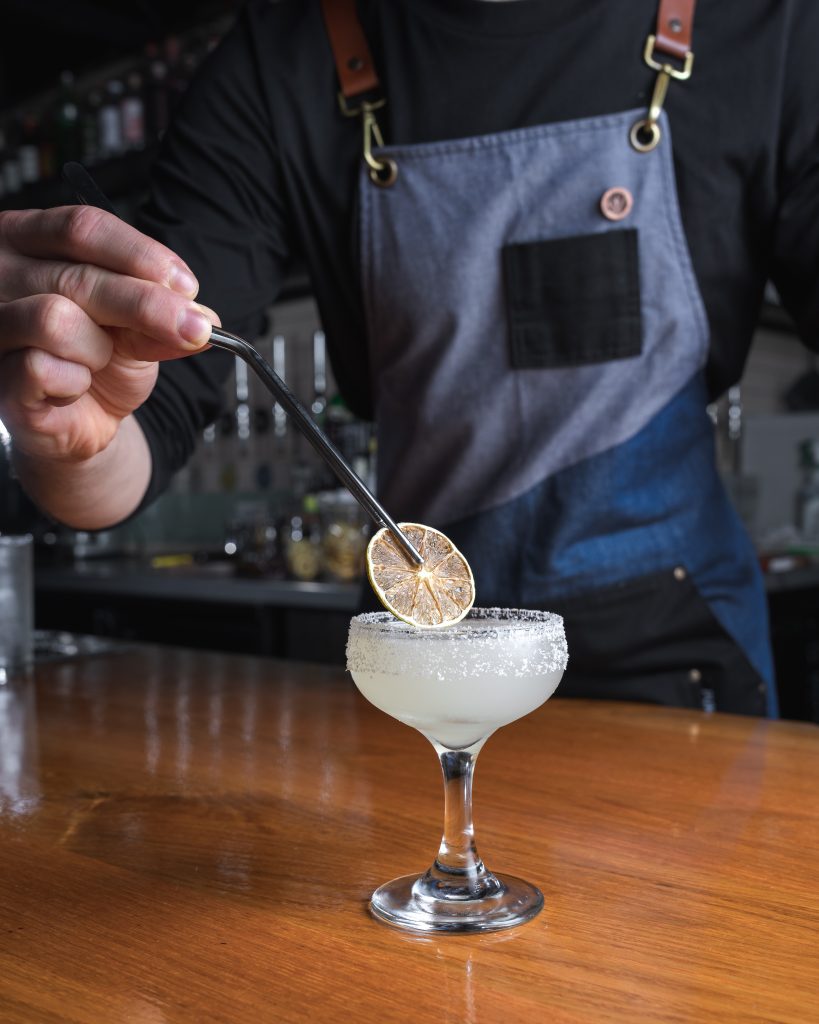 Method
Shake and strain into chilled and salt rimmed Coupe or Old-fashioned glass over ice and garnish with a dehydrated lime wheel. 
Dehydrated Lime Wheels : as they rehydrate, they release lime oils and a lovely aroma to your drink.