Welcome, friends, to one of our favorite drinks: the Negroni. This cocktail is booze forward, but balanced out by the sweet vermouth, hit with some bitter liqueur and gin for an amazing, nuanced drinking experience.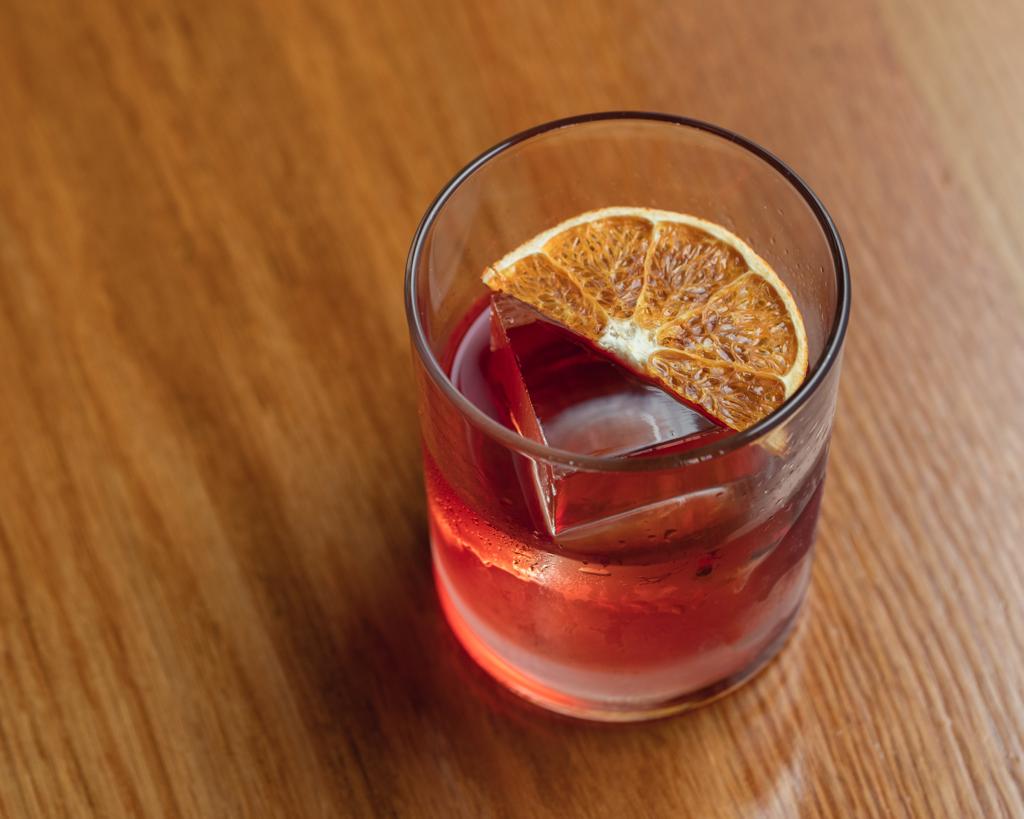 Method
Combine ingredients in mixing glass.
Stir and strain into a chilled old-fashioned glass over ice and garnish with a Parched dehydrated orange wheel.
Dehydrated Orange Wheels : as it rehydrate, it releases orange oils and a lovely aroma to your drink.