The Old Fashioned is a model cocktail: simple, strong, straightforward. There's no need to choose your best bourbon here, but it needs to be one that you can enjoy neat.
Done right, it's a perfectly balanced, timeless crowd-pleaser.
Ingredients
60ml bourbon
10ml sugar syrup
3 dashes Angostura Orange bitters
Ice
Garnish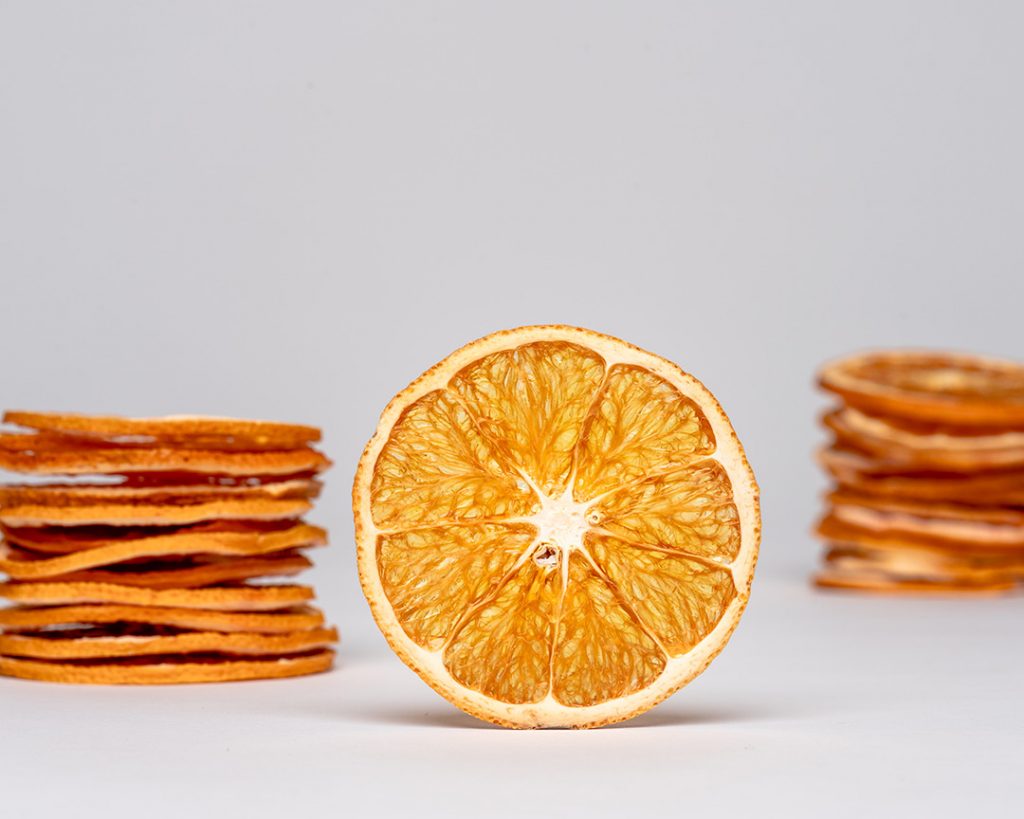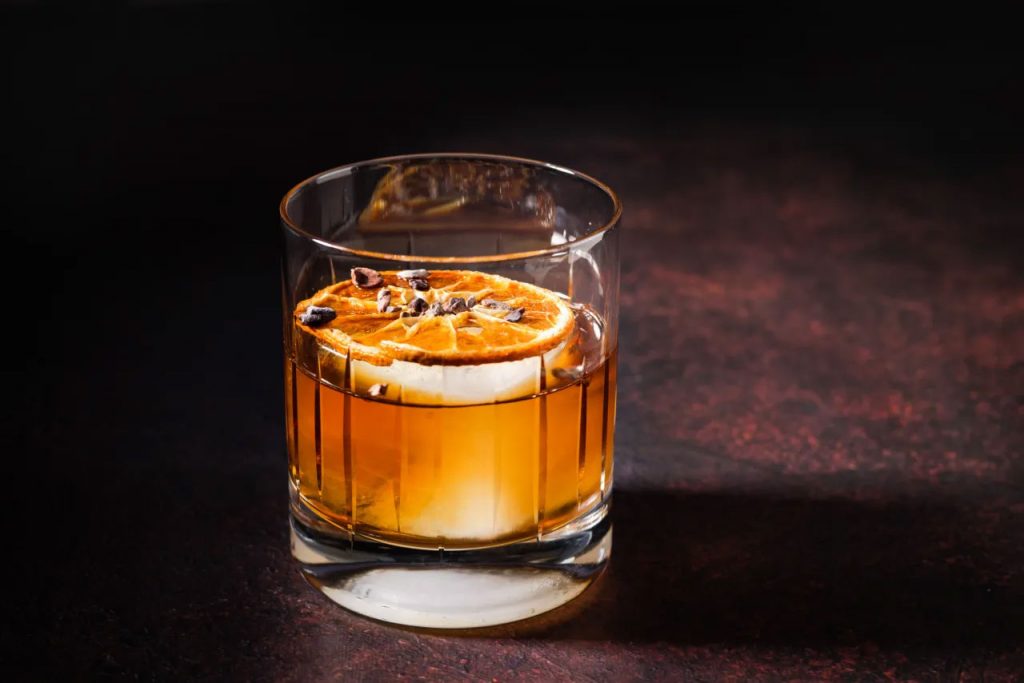 Method
Combine ingredients in mixing glass. Stir and strain into chilled old-fashioned glass over ice and garnish with a dehydrated orange wheel. 
Dehydrated Orange Wheels : as they rehydrate, they release orange oils and a lovely aroma to your drink.